For women with or without children
Crocheting, knitting, sewing, stuffing, felting, baking, etc. are more entertaining in company.
In our center, we tell the inside story: whoever has such skills, passes them on to the others. Whoever wants to learn something, asks the others.
The kids play in the playroom with our interns.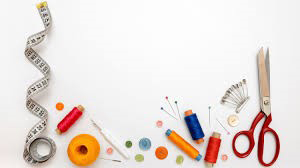 We dispose of the following:
Sewing machine, baking oven, crochet hooks, knitting and sewing needles, wool, fabrics, thread, instructions…
Thursdays, 3 p.m. – 5 p.m.
Place: Barbarastr. 10
Host: Jasmin Ferlaino, Miriam Halbritter
Please bring along: curiosity, ideas, your own needlework, wanted material
Material costs: can be reduced or dropped
The project "Familienchance-Freiburg" is supported in the framework of the Federal Model Program "Starke Netzwerke – Elternbegleitung für geflüchtete Familien" by the Federal Ministry for Family Affairs, Senior Citizens, Women and Youth.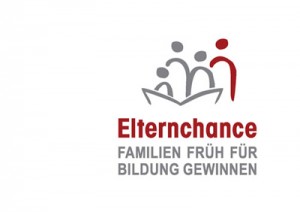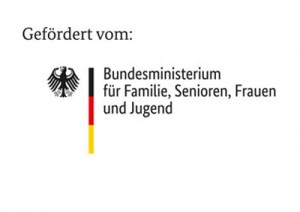 Merken
Merken
Merken