For preschool and primary school children
Reading is entertaining – alone, but also together with others. You can comfortably browse, read for yourself, for the attending children or just listen. Our host helps you find books and reads every Monday for the audience.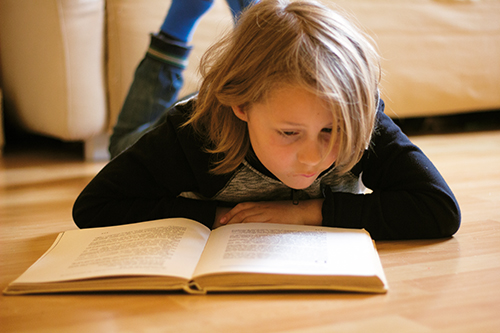 All parents, but also youngsters and adults of all ages are most welcome as reader guests.
Mondays, 3:30 p.m. – 5.30 p.m.
Place: Barbarastr. 10
Readers: Houwaida Kotaich, Abru Getachu
The project "Familienchance-Freiburg" is supported in the framework of the Federal Model Program "Starke Netzwerke – Elternbegleitung für geflüchtete Familien" by the Federal Ministry for Family Affairs, Senior Citizens, Women and Youth.