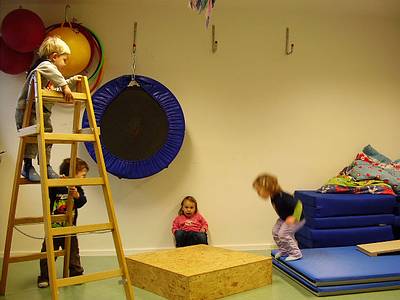 Every February and July we inform interested parents about our daycares for children between 0 and 3 years old.
Info evenings for daycares:
Tuesday, Feb. 5th 2019, and Tuesday, July 2rd 2019 at 7 p.m.
We inform parents about our daycares Pinke-Panke, BiBaButze-kids and Rumpel-kids.
We invite parents (or parents to-be) at 7 p.m. to meet our staff, rooms and basic parameters. Our trained staff presents our daycare concepts and has time for yours questions. We also inform you about the central pre-registration system of the City of Freiburg.
Participation is free of charge. No need to register in advance.
For more infos, please call 0761-27 20 51.